Your purchase qualifies you for four (4) 45 minute one-on-one coaching sessions.
We will start with going over your goals, your finances and build a strategic plan together. I'll help you build your team, analyze your market, and assess individual properties to ensure we are getting you to your goals in the most effective and efficient way possible.
By the time we're done, you'll be ready to take it on by yourself (but I will still be here for you every step of the way!)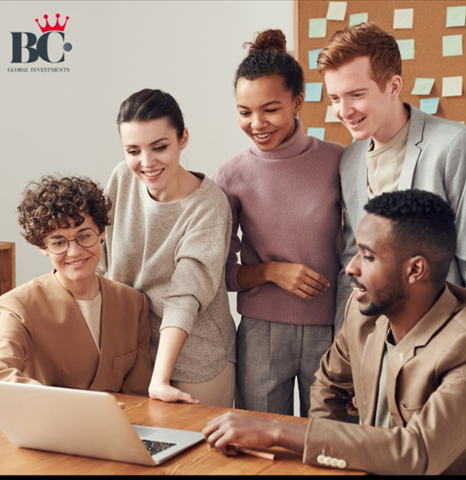 Your Purchase Also Gains you Access to a Network of Like-Minded Investors!
This is a place where we can share what we're doing, ask for advice, review deals, encourage each other, and dream BIG!
Check out the files for procedures on making offers, applying for a loan, and getting paid for referrals!
New members, please introduce yourselves to the group!

Frequently Asked Questions
Can I get a refund if I'm unhappy with my purchase?
If you are unsatisfied with your coaching, reach out to us to see if your purchase is eligible for a refund.
As stated in Teachable's Terms of Use, Coaching IS NOT covered by Teachable's 30-day student refund policy. As such, we highly recommend that you add your own refund policy here.
How do I schedule my appointment?
Upon purchasing coaching, you'll receive further instructions on how to book a time for your appointment.
Can I purchase coaching more than once?
Absolutely! If you find yourself in need of coaching more than once, simply purchase the coaching again.